The most Trusted Name…
…for your most important investment
Maintenance Plan
Ongoing Maintenance Retainer
New Roofs
For new & existing construction
Why choose DT Commercial?
Experts in Commercial Systems
We offer maintenance and scheduled inspection programs. When you've invested a large sum of money in a commercial building, you need to know that the roof will withstand storms, hail and high winds and still remain strong. Many commercial buildings contain expensive equipment and inventories and you can't afford a roof failure. The truth is, contrary to what you might have been told, not every roof needs to be replaced.
Fully Qualified & Insured
As low slope roofing experts since 2009, DT Commercial Roofing Systems has the experience and qualifications necessary to ensure that your next roofing project is executed efficiently, on-time and within budget.
Backed by the DT Guarantee
Since 2009, the DT name has come to mean one thing:
Exceptional quality, unparalleled consistency, and unrivaled service.
We stand by every job we do, ensuring that from start to finish, you're getting the best. Job by job, review by review, and award after award, we've earned a reputation as the most trusted name for your most important investment. Period.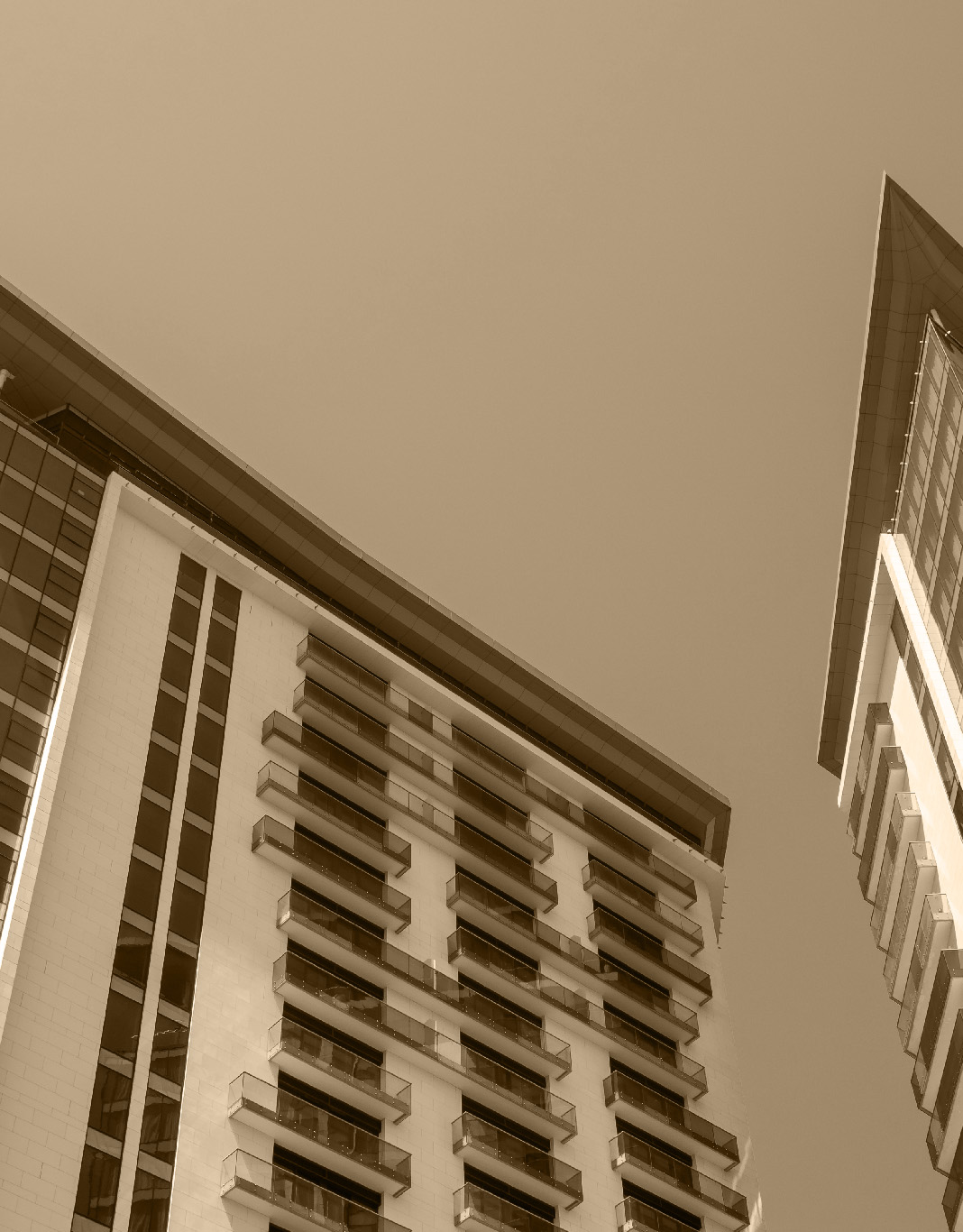 DT Commercial Roofing Systems does an amazing job. My business uses the maintenance program and it's just another level of peace of mind for us. 
Maintenance Programs
(we own the roof)
Call Us Today
experts in commercial roofing since 2009